Paying via ACH bank transfer is our preferred method.
It eliminates the problem of stolen or expired credit cards.  It also eliminates the problem with lost, delayed, or stolen mail.
The new system to setup ACH does not require the 2 day waiting period to verify the account like old systems.  It normally takes about 5 minutes to setup.
First, login to the customer portal:
https://unms.brazoswifi.com/crm/login
Then, click the gear icon:


Then, click the "Payments" button: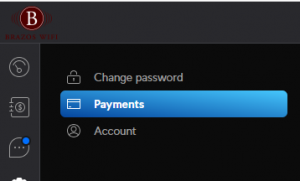 Then, click "Add bank account":


You will be guided through an account verification with your bank.  After that is complete, there is one last step.
Then you need to setup a scheduled withdrawal.
Click "Add subscription":


Then, choose a date at least 5 days before the due date of your invoice to allow for bank processing time.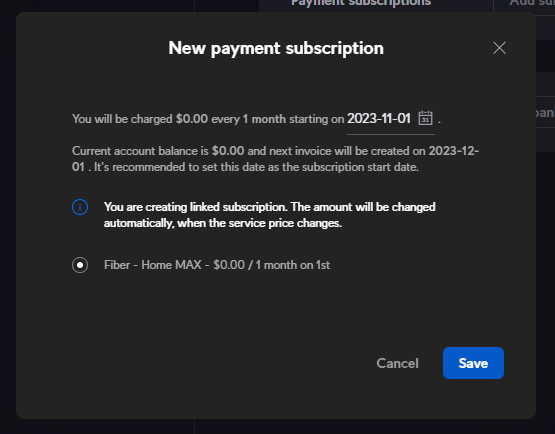 Once you have done these steps, the monthly payment will be withdrawn from your bank account on the date you selected.  The payment will be "pending" for 3-5 days and then it will apply to your account.
If you have any questions, please reach out to the office at 979-999-7000.