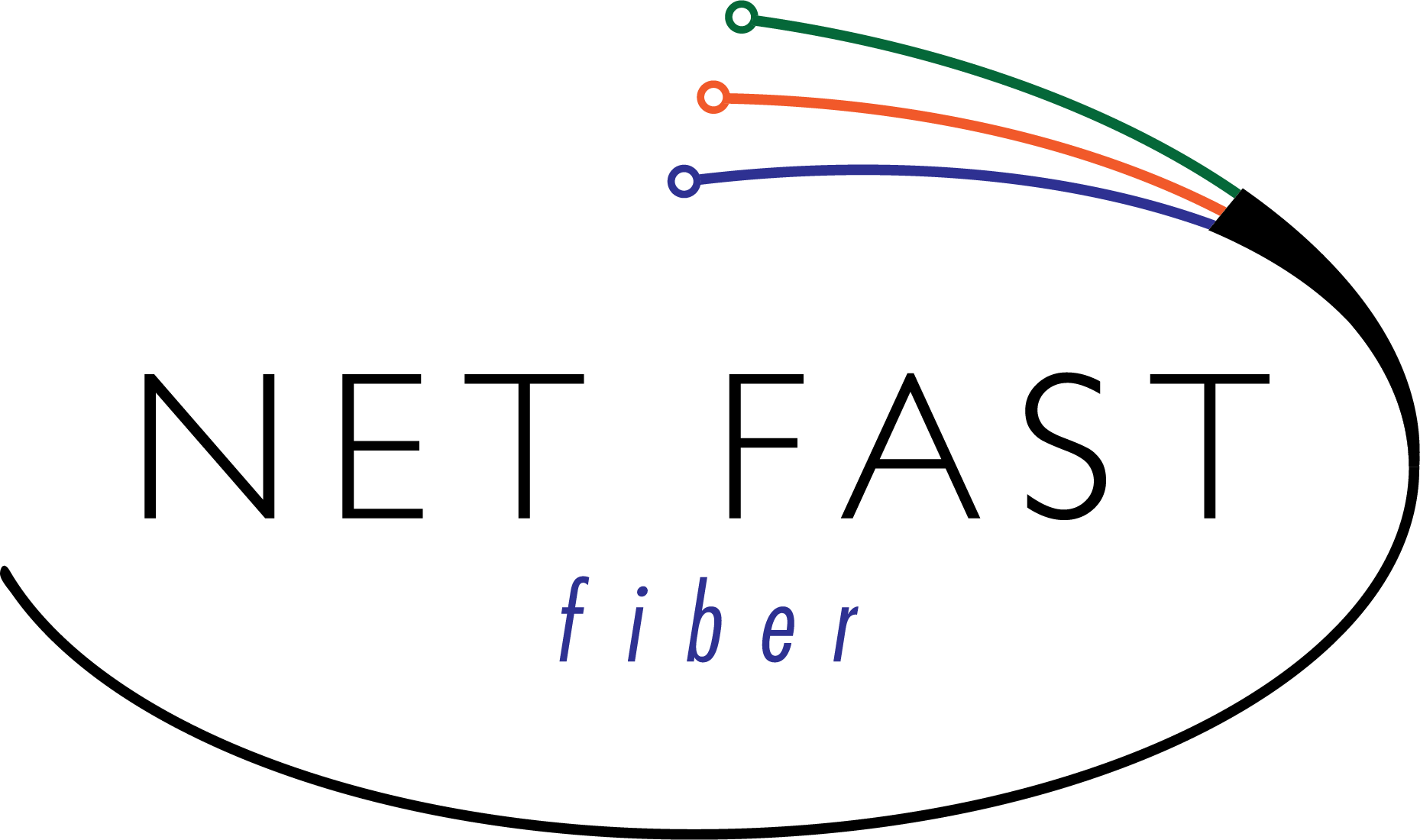 Fiber Basic Plan
10 Megabit Service. Enjoy reliable fiber internet. Low monthly rate.
$40/mo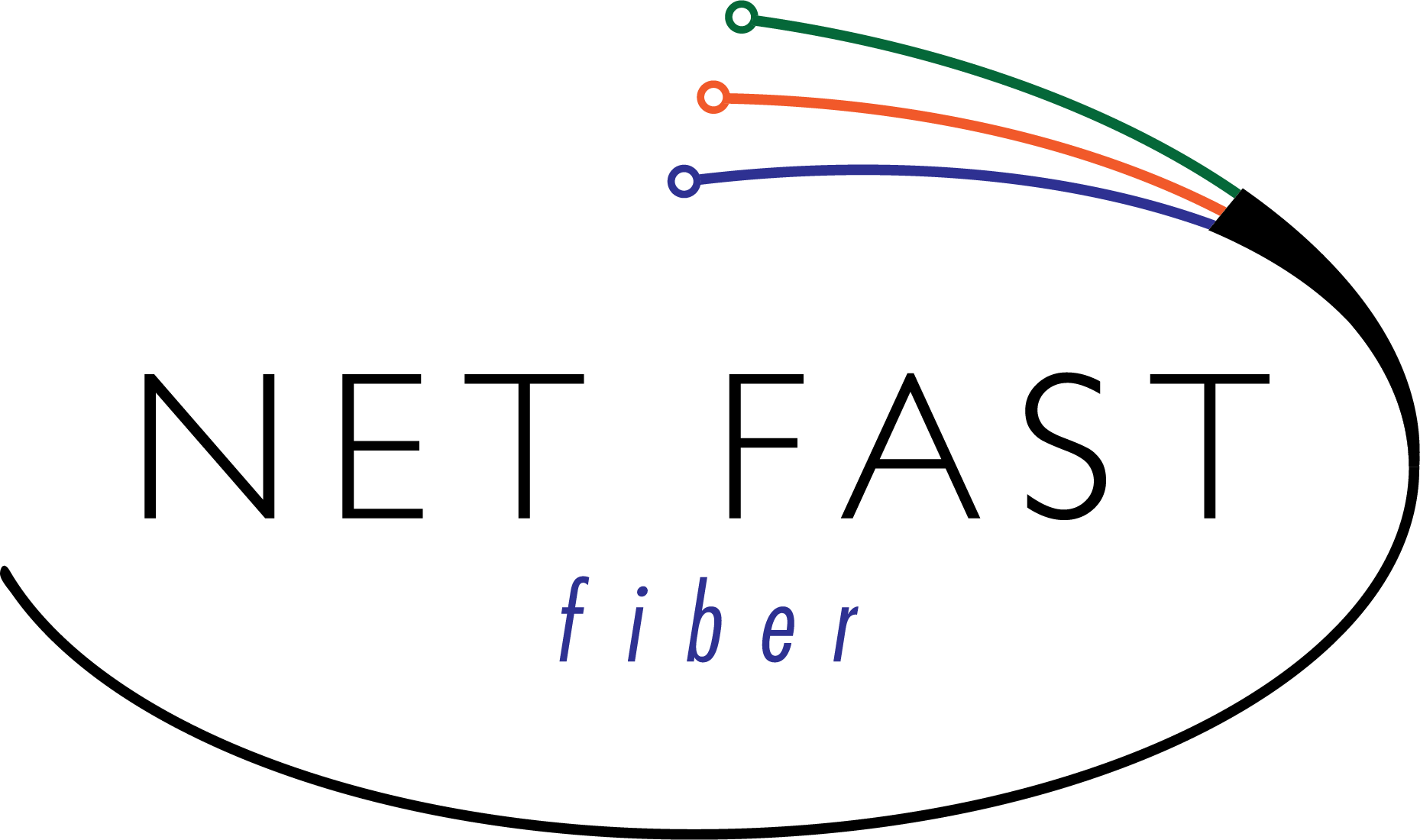 Fiber 100 Plan
100 Megabit Service. Great for streaming videos. Unlimited Usage.
$75/mo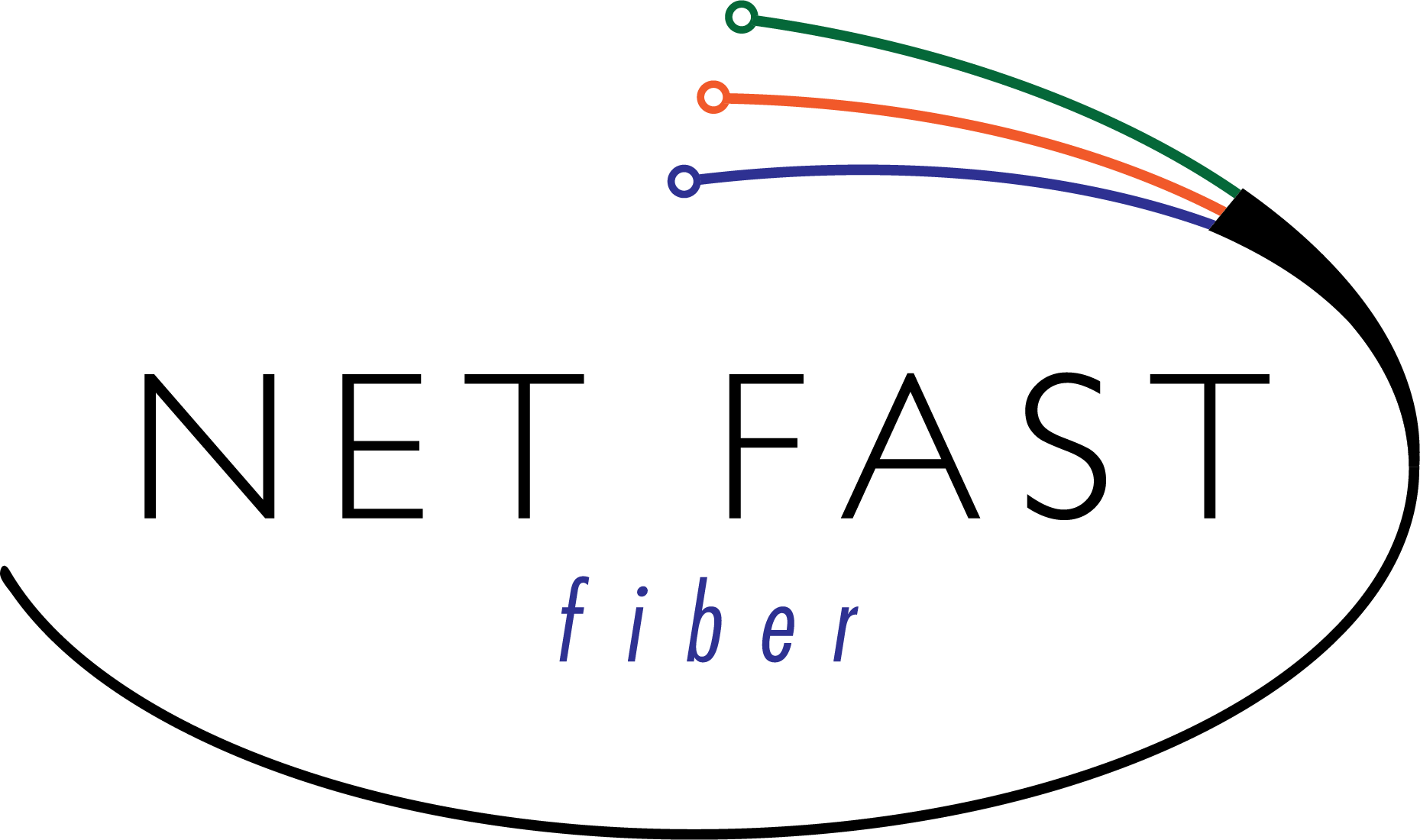 Fiber MAX Plan
Gigabit speeds in most areas. Stream 4K videos easily. Fastest home internet.
$99/mo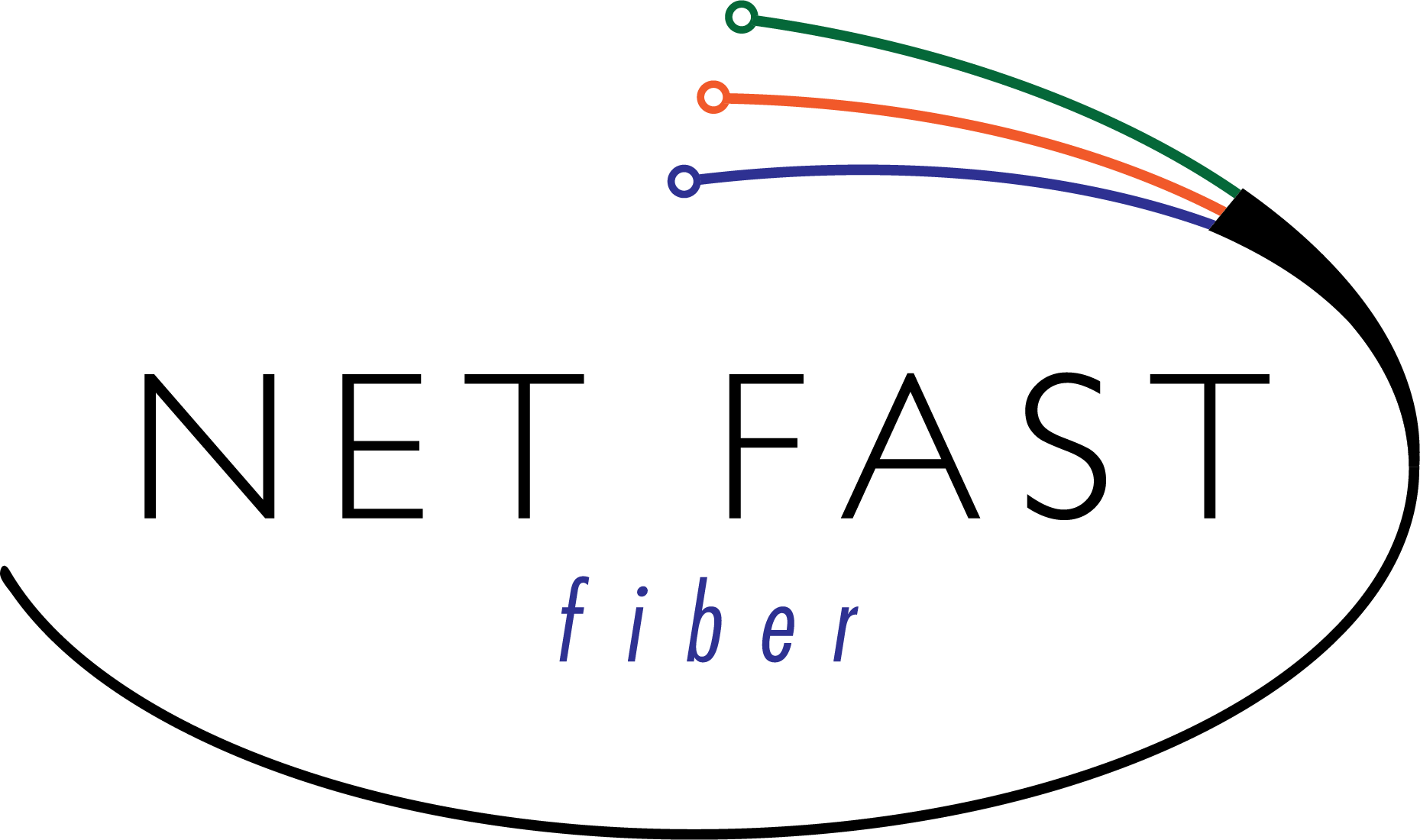 Enterprise Fiber
100Mbps to 10Gbps Dedicated fiber circuits Service Level Agreements
Call for Quote
Areas with our fiber service today:
Benefits of Brazos WiFi NetFast Fiber Internet
Still unlimited usage. We won't slow you down.
Add phone for just $40/month for the first line.
Installation is $100 in most cases.

Installations that are more than 250ft from the property line will have additional charges.
We often run specials when we are first installing internet in an area.  Give us a call to inquire.
We look forward to serving you with our ultra fast fiber internet.
*Gigabit not available at all locations.  Some locations may be limited by incoming capacity to about 500 Mbps.  If you want to know about a particular area, give us a call at 979-999-7000 or 844-Net-Fast.
Setup Process
Once we verify that your location can be serviced by our fiber network, we schedule a time to plan the fiber route to your house. 
Soon thereafter, we come and install the fiber optic cable through your yard.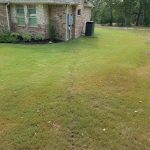 The outdoor equipment gets mounted in a box on the side of your house on the same day that the cable is run to your house.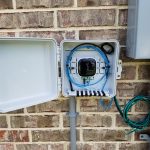 Then, we schedule a time to hook things up inside and activate the account.
This process normally takes less than a week, weather permitting.
We have dedicated crews installing fiber every day in the Brazos Valley.  Miles of mainline fiber installed so far:
Map of our fiber internet