July 28, 2022 – Immediate opening in College Station, TX for a full-time driller and locator for semi-rural FTTH projects. We run Vemeer 20x22s3 + F2 Locator. We provide everything (equipment, trucks, trailers, etc). Bring your experience and work with us on building FTTH in central Texas.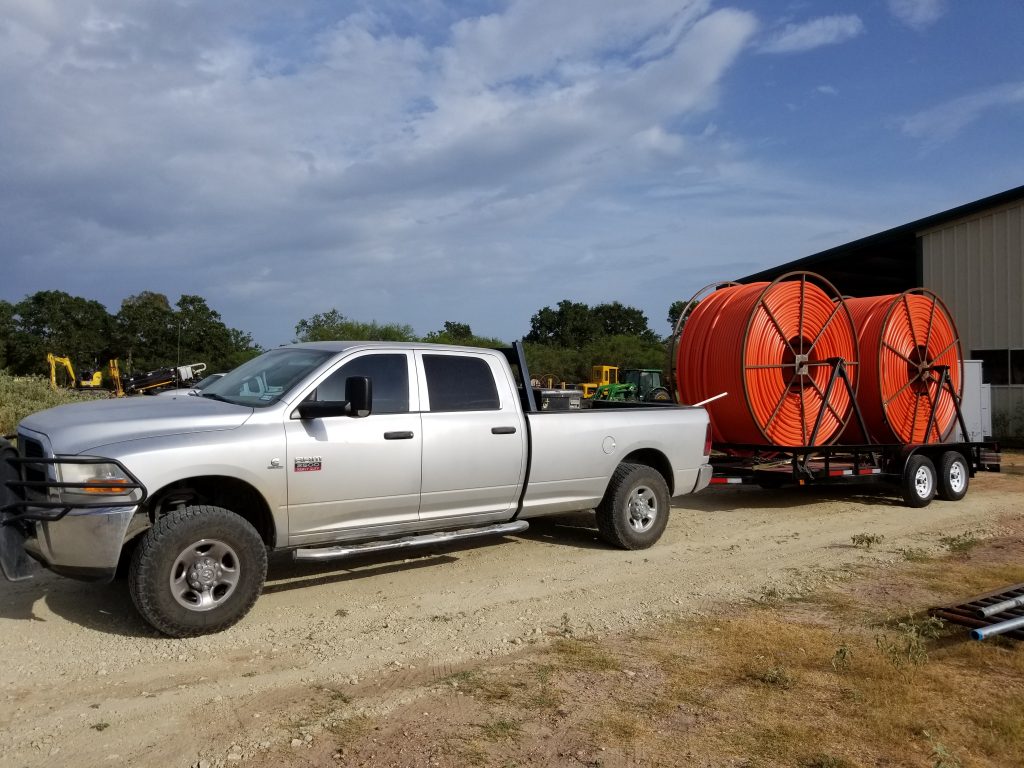 Since we are building this for ourselves, high quality of work is required. We expect the job-site to be clean and all vaults to be set level and flush with the ground when the job is done.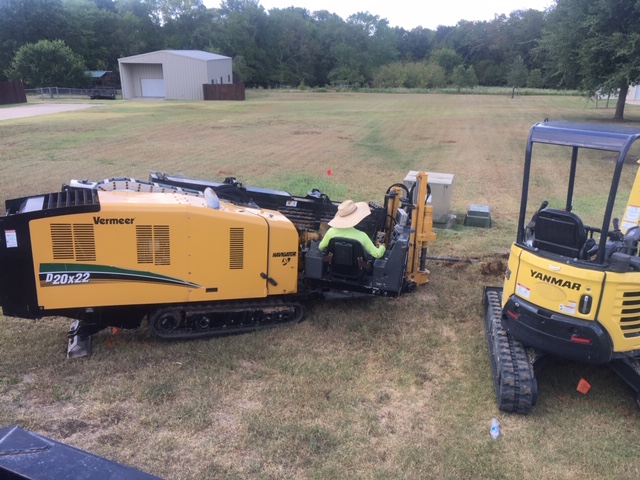 Wages: Base hourly wage (starting at $20, more for experienced applicants) + production bonus.  Paid weekly.
Medical Insurance after 90 days.
Apply by sending in your resume to info@brazoswifi.com.  No calls please.