Although our primary goal is delivering fiber and wireless internet to peoples' homes and businesses, we are willing to take on jobs that require boring or trenching.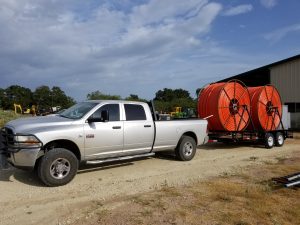 We have directional drills, trucks, trailers, backhoes, and mini-excavators.  We can get that pipe or cable wherever you need it.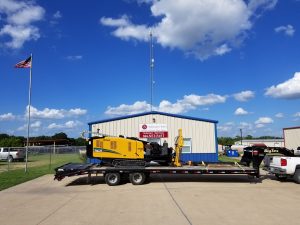 If you want to learn more, give us a call.