We are exited to announce our super fast internet has expanded to Green Branch Loop, Olivia Trail, and Juliette Trail.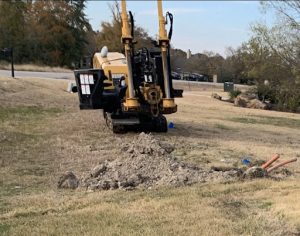 We are running a signup special until December 31st.  Sign up in 2019 and receive our standard install FREE ($99 value).
Call our office at 979-999-7000 to get on the schedule.