We are happy to announce that VXV has joined Brazos WiFi beginning on November 1st, 2023.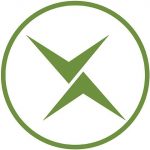 We at Brazos WiFi are happy to welcome the VXV customers into our robust hybrid fiber/wireless network.
We have already begun work to improve the legacy VXV network equipment to offer an even more reliable connection along with increased capacity.
If you have any questions please reach out to us at info@brazoswifi.com or 979-999-7000.