I am sure that many of you know that we are putting our efforts into expanding our fiber footprint.  As of now, we have 9.6 miles of fiber that we have installed in Brazos County.  We are pushing to make that 12-15 miles by the end of the year.
We have added another directional drill to our fleet to help us move faster.

We just bought another 100 vaults for our fiber work.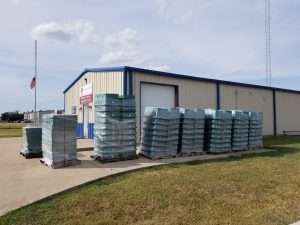 Last week we picked up another 3 miles of conduit.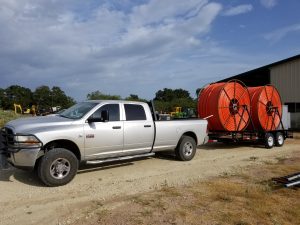 We are excited about the opportunities ahead of us.